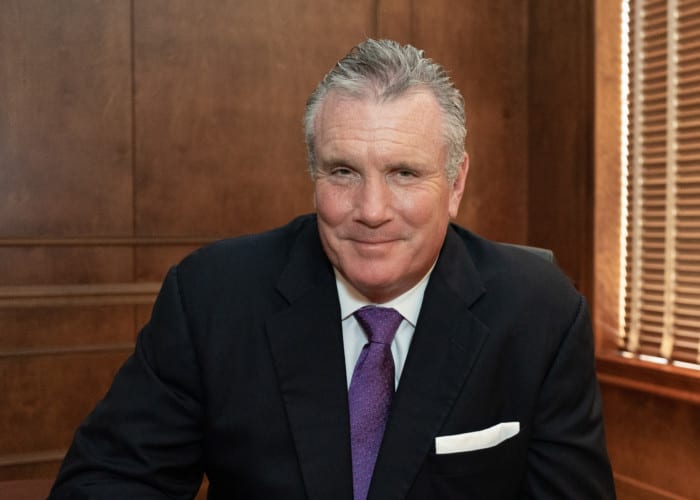 Fun Fact:
Glenn won national recognition for creative writing in high school.
Glenn Morris
President / CEO
Our  goal is to bring such value and service to you, you are better as a company by having M&M as your supplier.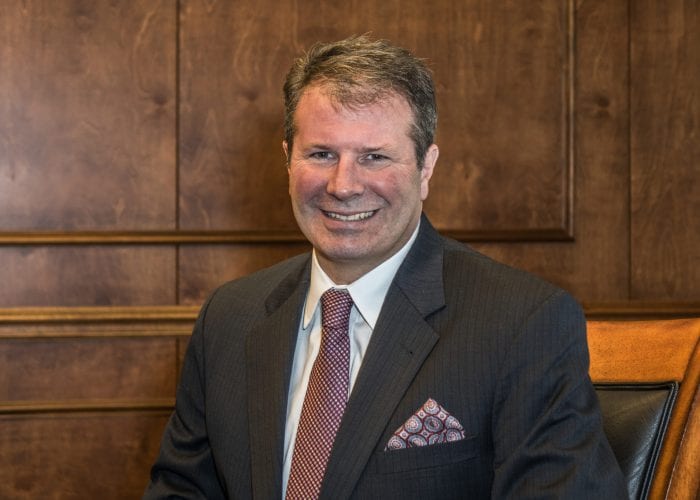 Fun Fact:
Darrell has trained, competed and completed multiple Ironman triathlons.
Darrell Davis
Vice President & Chief Operating Officer
M&M Industries' core driving focus is to assure that customers receive the product and service they deserve.  It is my pleasure to be a part of this culture in assuring we get it right in the customers' eyes, always striving to improve our customers, our employees and our community.
Feel free to contact me, should you have any questions!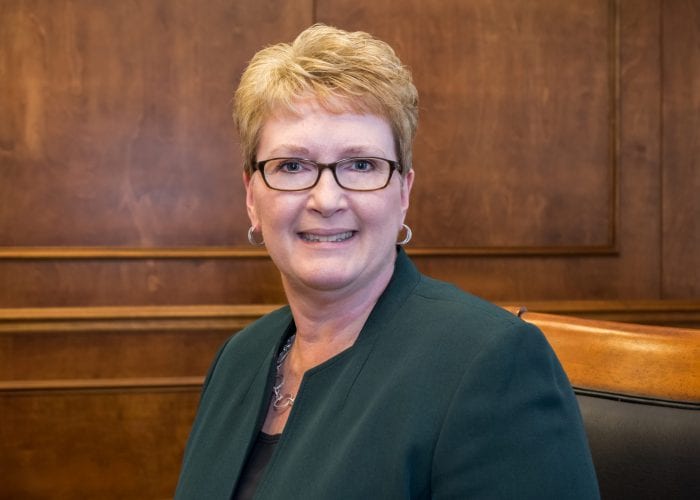 Fun Fact:
Hailing from Louisiana, Bettina enjoys Cajun-style cooking for family and friends and was even asked to cater her friend's change of command ceremony at Ft. Hood. Along with cooking, she loves to travel and follow LSU football.
Bettina Johnson
Chief Financial Officer
"Four things for success:  work and pray, think and believe." – Norman Vincent Peale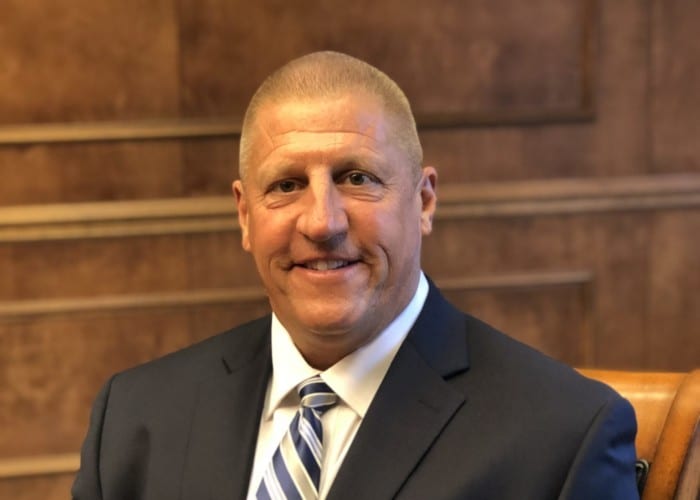 Fun Fact:
Geoff drank from the Stanley Cup with the 1999 NHL Champion Dallas Stars.
Geoff Rupp
Vice President Sales & Marketing
A sale is not something you pursue; it's what happens to you while you are immersed in serving your customer.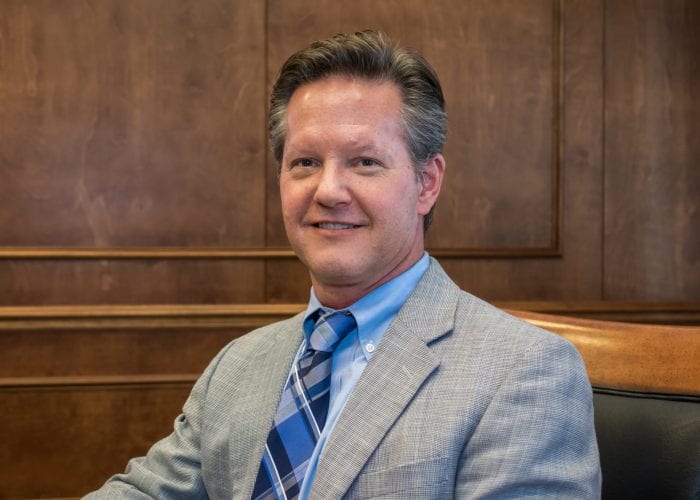 Fun Fact:
Stewart is an avid outdoors enthusiast and loves spending time with family.  He also handles percussion for the Woodland Park Baptist Orchestra.
Stewart Chastain
Director of Purchasing
"Whatever you do, do your work heartily, as for the Lord rather than for men"  Colossians 3:23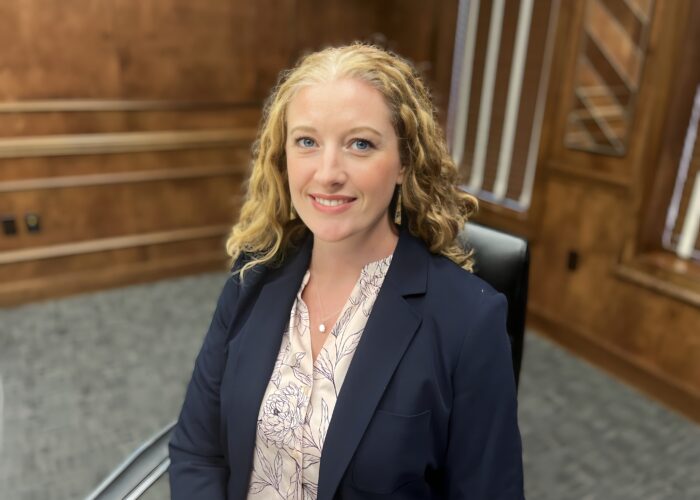 Fun Fact:
I've rappelled & climbed El Capitan in Yosemite, which is the tallest cliff face in the United States.
Kim Holley
Director of Quality
"The beginning is the most important part of the work." ~Plato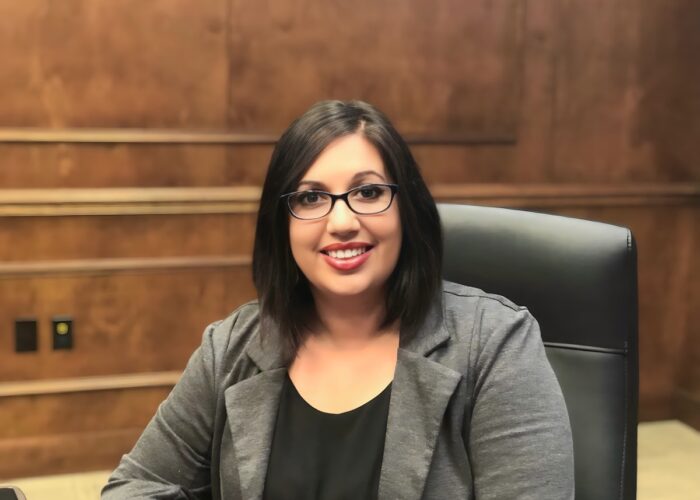 Fun Fact:
Christina loves to cook and dreams of owning a restaurant one day.
Christina Smith
Customer Service Director
We are committed to providing excellent customer service.  Please contact us if we can help you with orders, lead times, product information, and questions.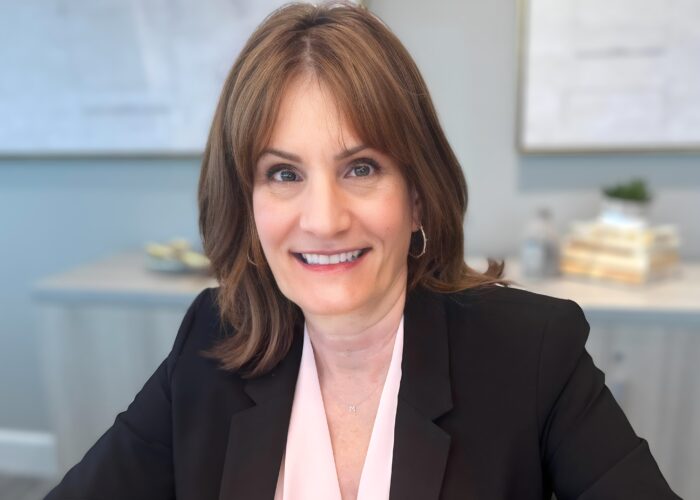 Fun Fact:
Melissa ran a marathon in Kona, HI on the Ironman course.
Melissa Alexy
Chief Human Resources Officer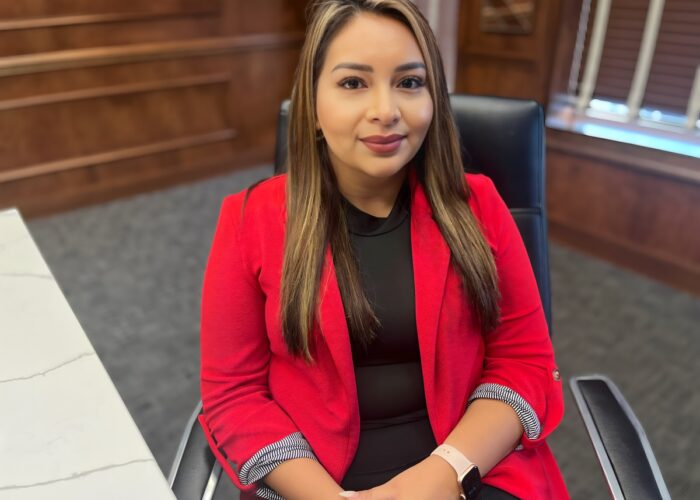 Fun Fact:
"In order to build a rewarding employee experience, you need to understand what matters most to your people." – Julie Bevacqua.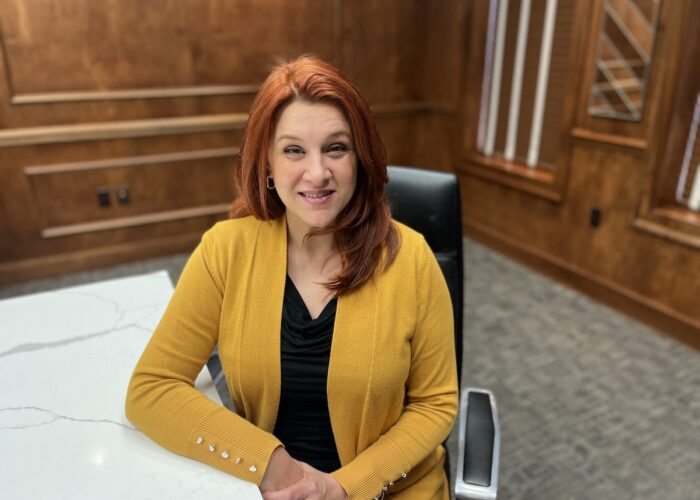 Fun Fact:
I love doing genealogy and trout fishing.
Jamie Johnson
EHS Director
"Do the best you can until you know better.  Then when you know better, do better." Maya Angelou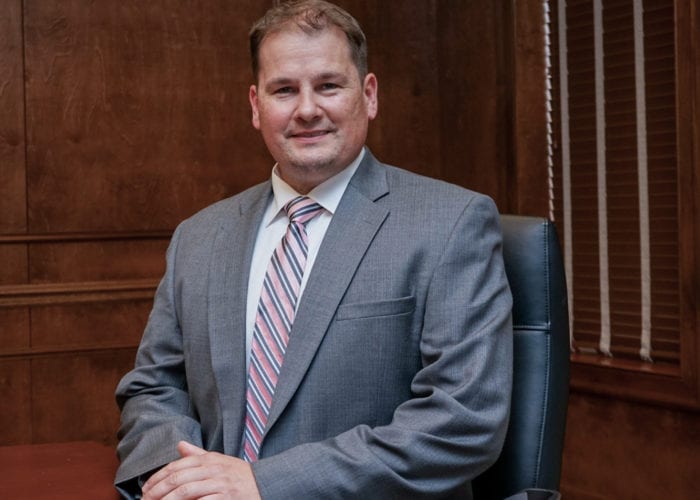 Fun Fact:
I grew up in Los Angeles, California and lived between 2 movie stars.
Chris Forscutt
Corporate Trainer
"Tell me and I forget, teach me and I may remember, involve me and I learn." – Benjamin Franklin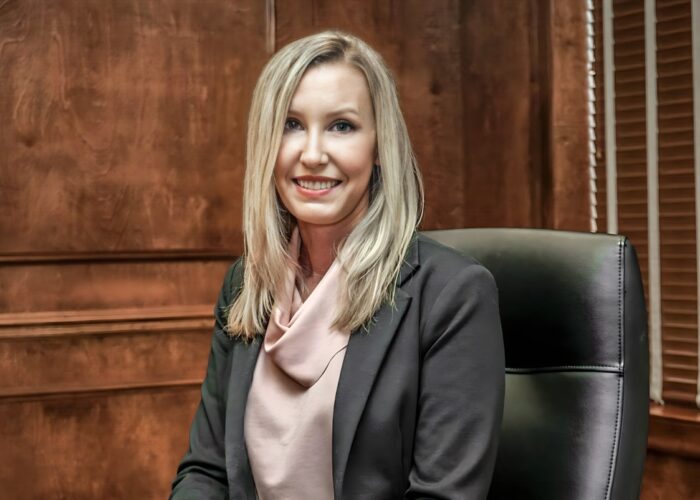 Fun Fact:
Aimee had a prior career in the music business and has designed a Grammy award-winning CD package.
Aimee Roberts
Marketing & Art Production Manager
"When we strive to become better than we are, everything around us becomes better too." -Paulo Coelho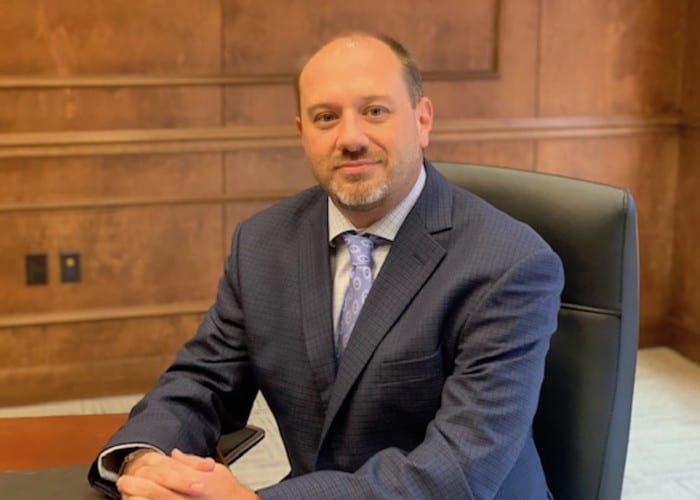 Fun Fact:
Enjoys spending time with family, whether it is weekends on the water or cruising internationally.
Tim Whitworth
Plant Manager | Corporate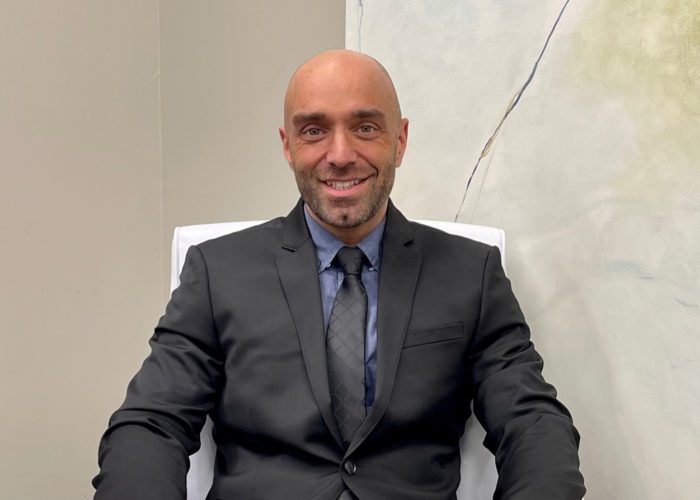 Fun Fact:
Chris Maiorino
Plant Manager | 14th Street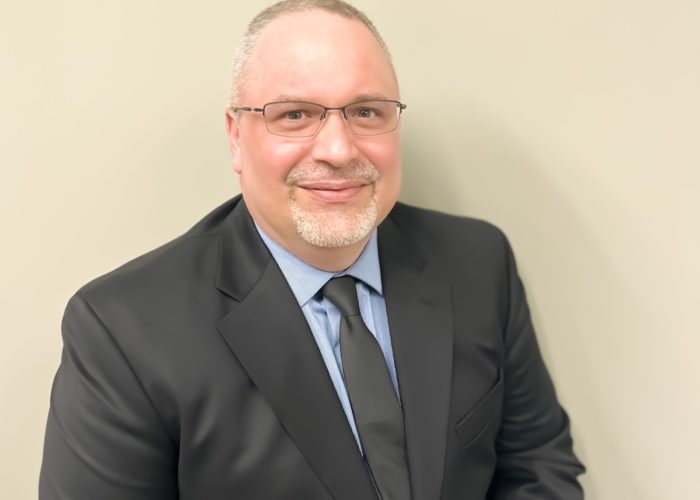 Fun Fact:
I was an Assistant Chief with the Highlandtown Fire Department for 15 years in the late 90's and 2000's. I'm a bowling fanatic, before I retire I plan on bowling in a PBA tournament with the Pros!
P.J. Sirianni
Plant Manager | Ohio
"Do not follow where the path may lead. Go instead where there is no path and leave a trail." – Ralph Waldo Emerson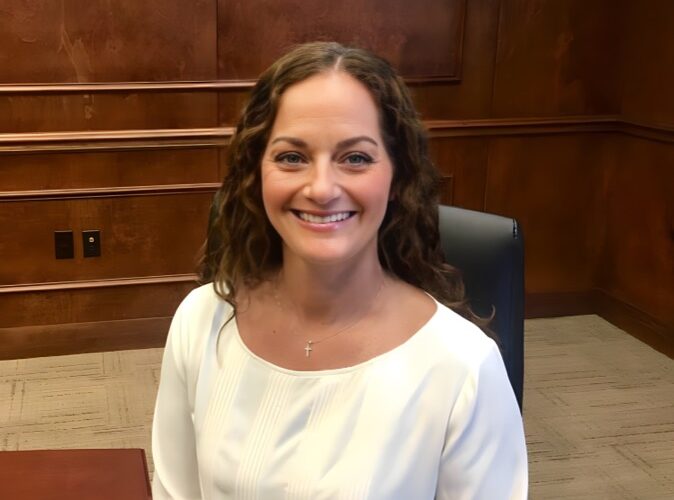 Fun Fact:
Kellie is an avid reader and music lover.
Kellie Moore
Manager, Water Treatment
"Always deliver more than expected." Larry Page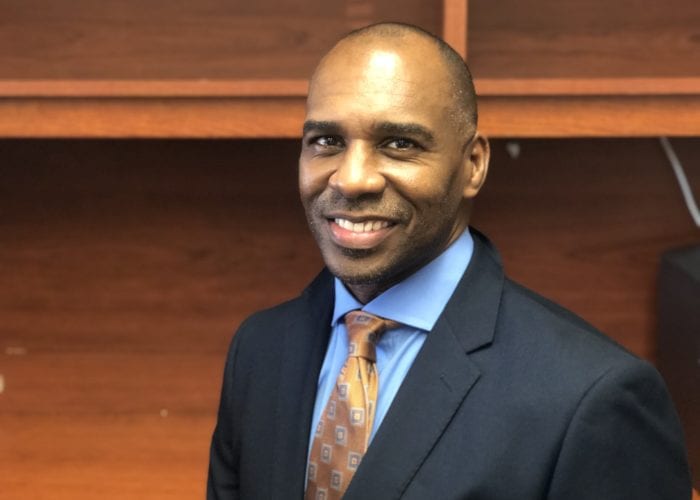 Fun Fact:
I am a huge fan of all things basketball.
Carlton Key
Sales Manager, Western U.S.
"Proper Planning Prevents Poor Performance."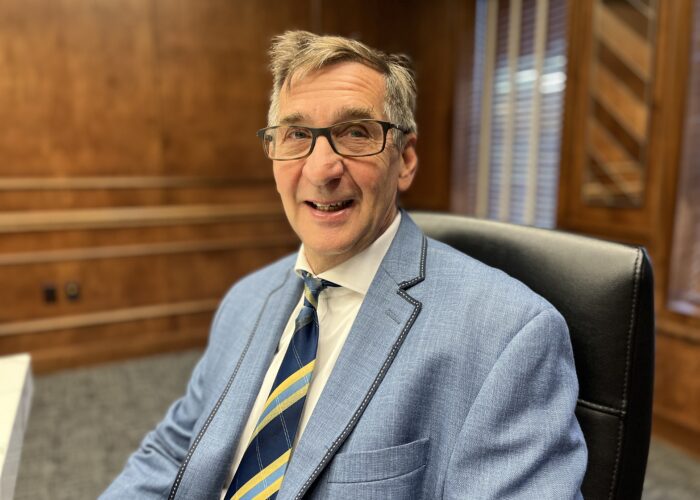 Fun Fact:
Gerry loves to play ice hockey.
Gerry Chandik
Sales Manager - NE & Midwest U.S.
"Quality performance starts with a positive attitude."  I am here to serve all your packaging needs.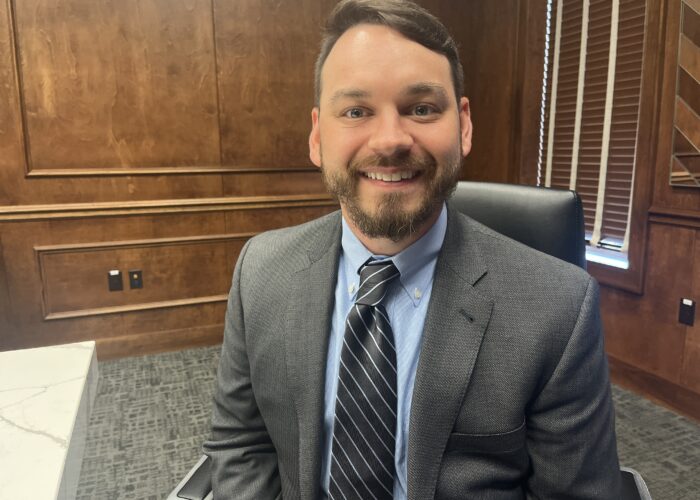 Fun Fact:
Steven is an avid outdoorsman who also received a full ride college scholarship for musical theatre.
Steven Tatum
Sales Manager, Southeast
"Be intentional to add value to every person you meet everyday"
-John C. Maxwell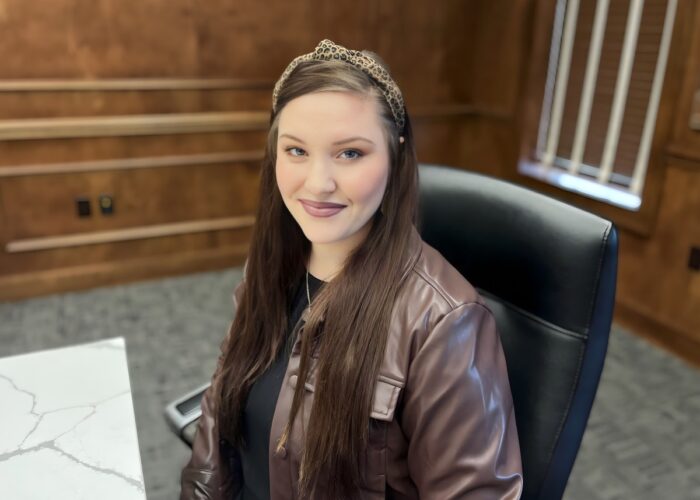 Fun Fact:
My family and I love all things football! Alabama – Roll Tide! (GA for them…)
I'm also part of a Fantasy Football League every year so Sunday Fundays are life!
Paige King
Customer Service Manager | Corporate
"Customers may forget what you said, but they'll never forget how you made them feel."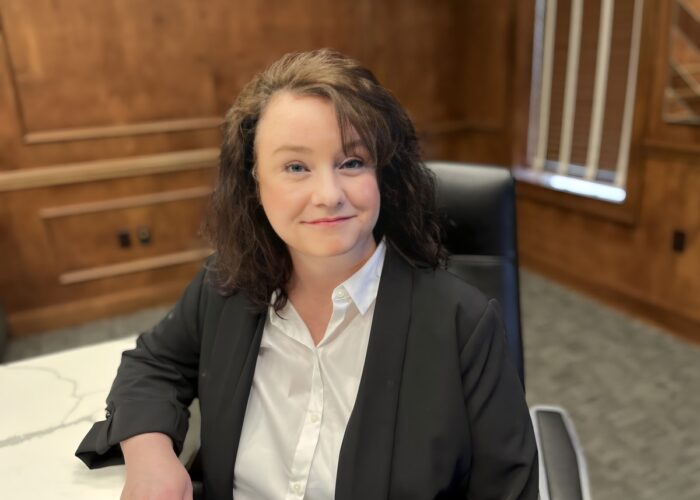 Fun Fact:
I love all things Atlanta Braves and spending time with my grandson!
Natasha Blakely
Senior Customer Service Representative
"Hard work beats talent when talent doesn't work hard."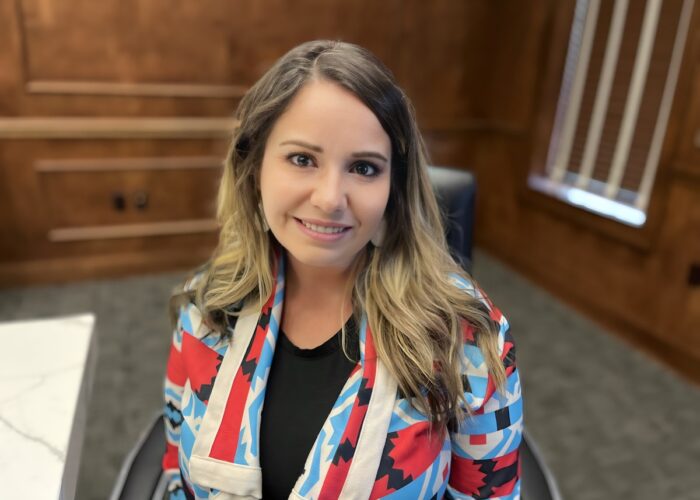 Fun Fact:
"My family is everything to me. Spending time with them on the water or off roading in the jeep is where you can find us on the weekends!"
Katie Hawkins
Customer Service Representative
Success is the sum of small efforts repeated day in and day out.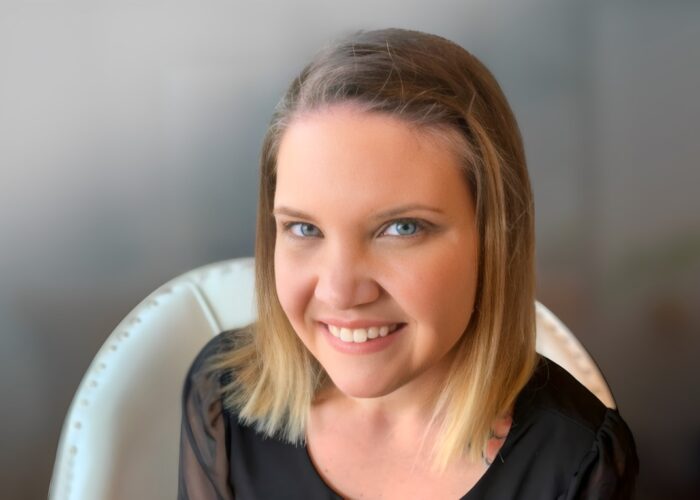 Fun Fact:
Breanna is an avid Harley Davidson fan.  She owns and rides her own Harley as much as possible.
Breanna Talley
Customer Service Manager | Arizona
I look forward to helping you with all of your customer service needs.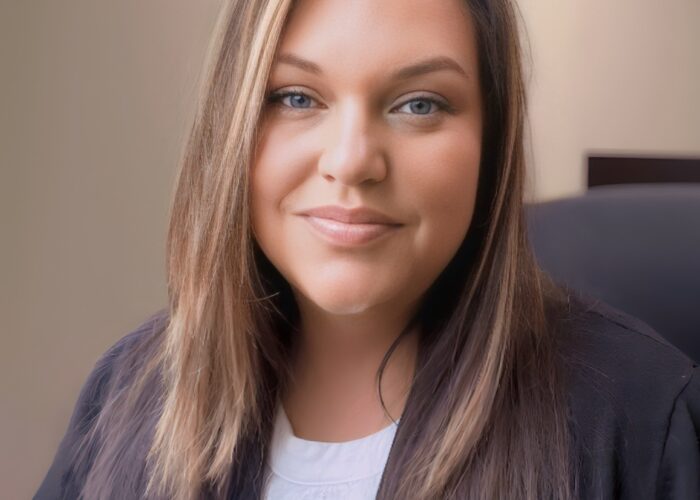 Fun Fact:
Danielle spends her free time watching her kids play various sports and making custom tumblers.
Danielle Orth
Customer Service Manager | Ohio
"Here is a simple but powerful rule … always give people more than what they expect to get."